About Aimvein
AimVein has been in business for over 10 years and has supplied our state-of-the-art vein finder to over 2,000 hospitals during that time.
We have built a reputation for providing our clients with the highest quality products and the best customer service. We understand the importance reliability and precision play in the medical field and go to great lengths to deliver products that allow our clients to perform their duties as well as they possibly can.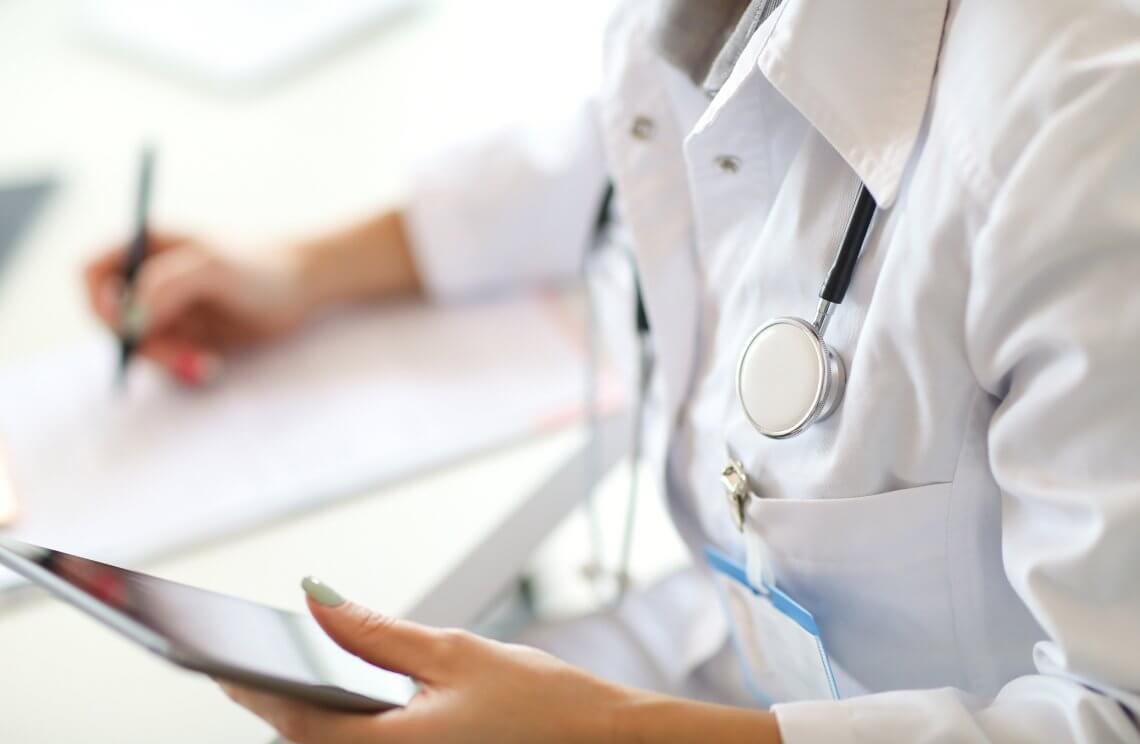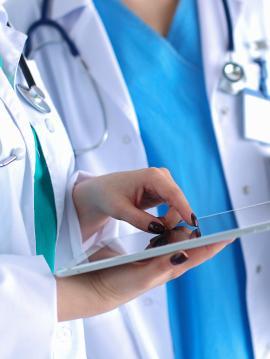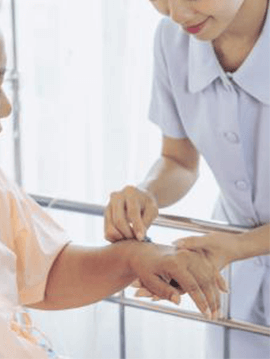 Our AimVein takes a troublesome process that is often fraught with guesswork and inaccuracy and makes it highly precise. Clients get clear imaging of veins so that they can accurately target them for blood draws, IVs and more.
Plus, you can count on us to not rest on our past success. Even though AimVein has become a clear market leader we are continually researching and fine-tuning our offerings to make them even better.
We are committed to helping medical professionals best serve their patients.
You can count on us to always stand behind our products. That's why they come with a one-year warranty and it's also why we offer fast, simple access to a customer support team that is highly knowledge and dedicated to client satisfaction.
WORKSHOP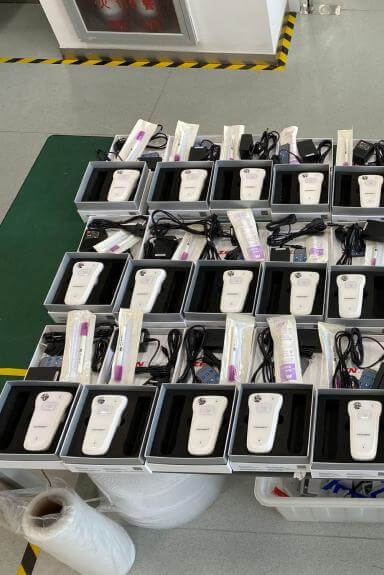 OUR MISSION
At AimVein we have made it our mission to provide medical professionals with the vein finding technology they need to improve first stick success rates and reduce patient pain and dissatisfaction.
We strive to accomplish this mission by producing a unique vein finding tool that offers the best features and highest quality for a low price. We also go above and beyond and offer industry-leading customer service that helps ensure clients receive and know how to use a vein finding device that helps alleviate patient pain, reduce doctor-patient disputes and improve efficiency and work flow. Our devices are also designed to help staff improve in their job performance and streamline necessary functions so that they are able to get more done – faster and better than before.
As a company we are also committed to giving back – we routinely donate to charities to help those less fortunate – and to taking care of the environment. We follow strict manufacturing processes to reduce emissions and protect the Earth.
FIGURES
Over 1500 square metres
Over 10 years of experience
5 production lines
Sold to 39 countries