Aimvein Vein Finder
Detect Veins Quickly & Easily!
AimVein's advanced technology allows veins to be mapped easily so that puncture accuracy is improved and patient pain is reduced.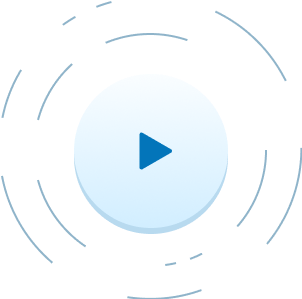 Watch Video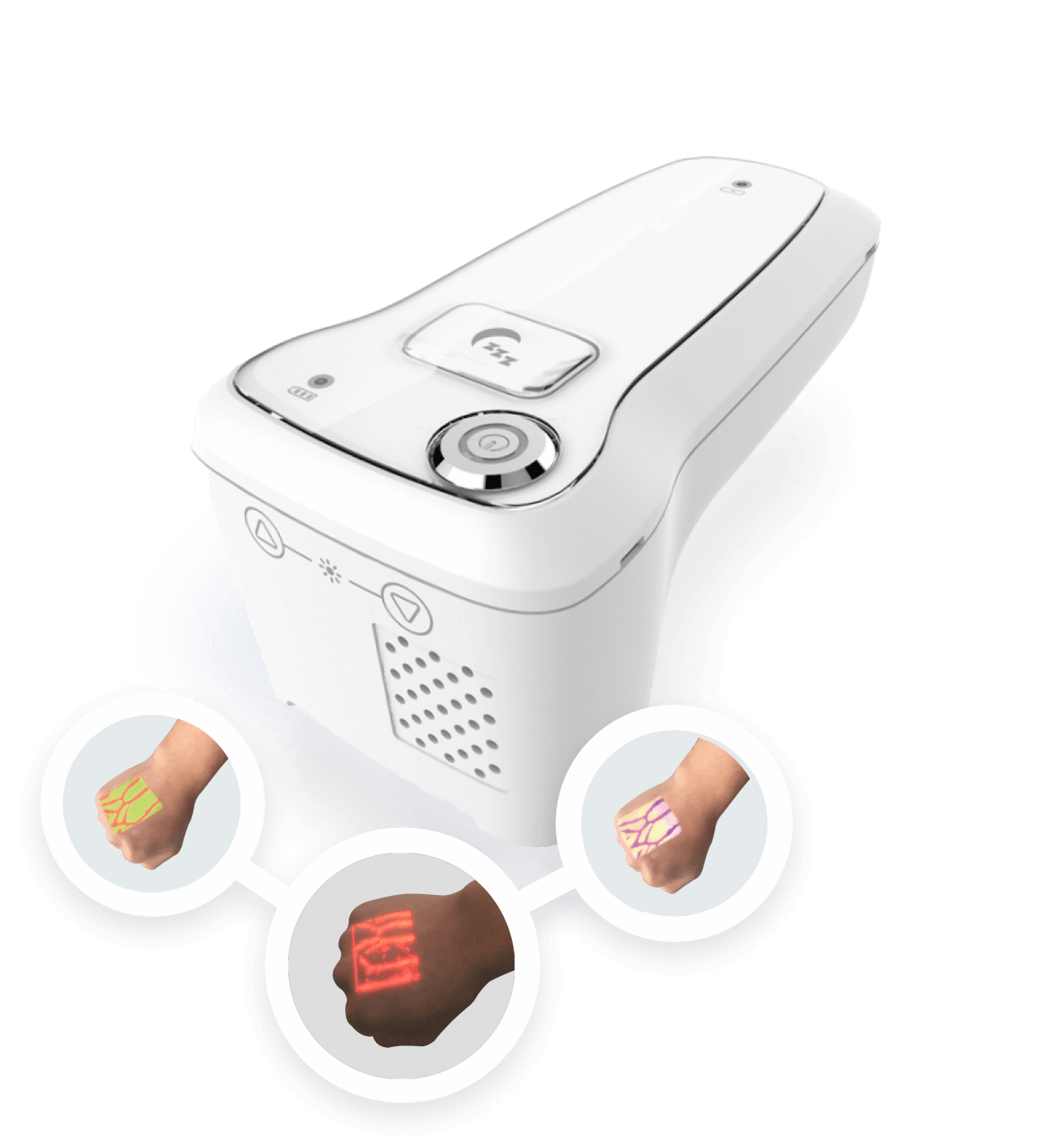 Why Choose Us
1

Reliable
Quality

AimVein utilizes state-of-the-art proprietary technology to take the guesswork out of venipuncture. Clients get a clear mapping of veins under the skin through an easy-to-use device that is safe, reliable and radiation free.

2

Affordable
Price

AimVein has its own factory, which allows us to cut out the middlemen and deliver the highest quality for the lowest price. You can count on receiving devices made with the best materials and using the best manufacturing practices.

3

Track Record
of Success

AimVein has been a leading exporter of vein finders and other medical devices for over 10 years now. We have supplied our products to over 2,000 hospitals in the United States.
Aimvein Vein Finder Tested
Dr. Bartholomew Examines This Exciting New Technology
Watch 'Medical Futurist' explain why our affordable vein scanner is revolutionizing the phlebotomy field.
FAQ
What does a vein finder do?

A vein finder, like AimVein, is a device that illuminates veins under the skin so that medical professionals can more easily find veins and make an accurate puncture. The device can be particularly handy in emergency situations when time is of the essence as well as anytime a practitioner has difficulty finding a good vein on a patient. The device can spot veins for blood draws, IVs and more.

Who can benefit from a vein finder?

Anyone really, but in particular patients who are classified as "difficult sticks" by medical professionals. Difficult sticks can include: older patients, overweight patients, patients with dark skin, patients with hypertension, patients with diabetes, patients with severe burns, patients with IV drug use and patients who are agitated or in a hurry.

Does AimVein come with a warranty?

Yes, this device is backed by a full one-year warranty that will allow you to get a replacement device.

How exactly does a vein finder work?

AimVein emits infrared light, which is absorbed by the blood in veins. Because the light is absorbed and not reflected back veins appear darker than surrounding tissue. The device's proprietary technology then uses this change in light to map vein locations and digitally project them onto the skin.

What can I expect after purchasing AimVein?

We provide industry-leading customer service. Your order will be checked for quality and carefully packed for shipping. We also offer access to a professional post-sale service team, which includes experienced engineers, should any problems or issues arise with your devices or their use.
See more
Nurses Love Aimvein
"The AimVein vein finder are the best. They are easy to use and provide a detailed map of veins so that you can quickly find the best target. Patients have a much better and less painful experience and my job is easier. AimVein has become an essential tool for me at work."
Sharie F
Nurse
"My office manager decided to purchase AimVein after studying several different products and I (the practice MD) couldn't be happier with the selection. My nurses' first stick efficiency has skyrocketed. Patients are complaining much less and the nurses say AimVein is making their jobs easier as well. It's been a great addition to our practice!"
James J
Ball
"When injecting into a patient's face you have to be very careful. AimVein makes the whole process much easier. It's easy to locate a vein and avoid troublesome nerves. This handy device has really improved our service and made treatments much less stressful. I don't know how we ever got along without this device."

Karen Phillips
"At our practice difficult sticks have become a thing of the past. Before when we couldn't easily find a vein my stress rose and the patient's chances of experiencing unnecessary puncture pain grew. Now I just turn to AimVein to quickly find the best target. This device is a true miracle. I love it." Veronica E
Lanier